1 E. 55TH STREET
NEW YORK, NY 10022
212.207.8562
"Gathering around the table evokes so many memories for me, most of time spent with friends and family—those I love. I wanted The Polo Bar to be a place where people could come together in that spirit."
PRIVATE DINING
The Polo Bar is pleased to offer custom private dining experiences, carefully curated to meet dining expectations, including bespoke menus of Polo Bar classics, crafted cocktails, and vintage wines.
The Equestrian Room: Adjacent to the bustling dining room is a luxurious private dining space perfect for intimate dinners, special celebrations, meetings, and tastings.
The Club Room: On Sundays and Mondays, guests can access the ground floor bar space as well as the dining room for private events and custom gatherings.
For more information, please contact: Michael Lewis 212.207.8562 Events@PoloBarRalphLauren.com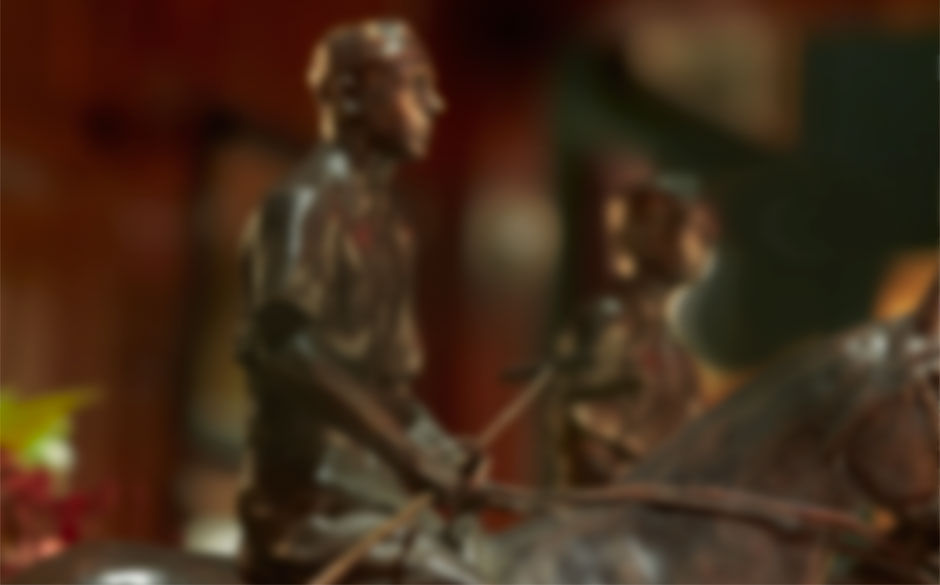 The Polo Bar is Ralph Lauren's third restaurant, joining RL Restaurant, which opened in 1999 in Chicago, and Ralph's, which opened in 2010 in Paris.
Inspired by classic New York establishments, and Ralph Lauren's love for gathering around the table with family and friends, The Polo Bar offers a casual yet refined setting for food and drink in the heart of Manhattan. The Polo Bar waitstaff is outfitted in custom Ralph Lauren grey flannel trousers, leather wingtips, and silk repp ties. The design, from the saddle leather accents and equestrian art to the exterior's Henry Koehler polo match–inspired mural, pays homage to the distinguished sporting lifestyle long synonymous with the Ralph Lauren brand.
The Polo Bar's American cuisine is inspired by Ralph Lauren's personal favorites: from a crispy chopped salad and crab cakes to a corned beef sandwich, steak, and the signature Polo Bar burger. Beef from Ralph Lauren's Double RL Ranch in Colorado will be offered at select times throughout the year. The star of the dessert list is Ralph's Coffee ice cream, homemade with Ralph's custom coffee blend. To drink, guests can choose from classic cocktails and a diverse selection of wines and other fine spirits.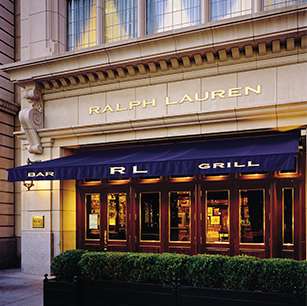 RL RESTAURANT
115 E. CHICAGO AVENUE
CHICAGO, IL 60611
312.475.1100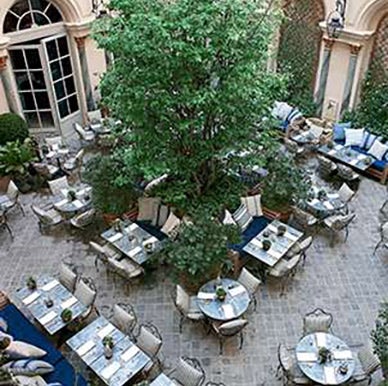 RALPH'S
173 BOULEVARD SAINT-GERMAIN
75006 PARIS
+33 (0)1 4477 7600