Baby Boy
Striped Cotton Blanket
Added to Wishlist
Sign in to create lists and save all your lists for longer than 30 days.
Sign in / register
Style Number:
320502236001
ONE SIZE

Unavailable

Select your size and we'll email you if it's back in stock
Made from two plush layers of soft cotton, this reversible baby blanket is perfect for swaddling or using as a play mat.
Online Product ID:
287898
100% cotton.
Machine washable.
Striped side reverses to a solid-hued side.
Signature embroidered Pony on the lower right corner of the striped side.
Ribbed binding.
71.1 cm L x 81.3 cm W.
Imported.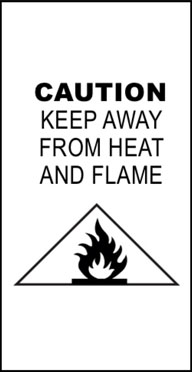 Online Product ID:
287898
We currently offer Standard Delivery (deliveries are made from Monday to Friday from 9 A.M. to 6 P.M and would require signature).

• Standard Delivery, which costs RM60 arrives between five to eight business days. Should your order be more than RM600, you can enjoy complimentary Standard Delivery.
• We currently do not ship to Sabah, Sarawak and Langkawi Island.
• If you have changed your mind or are not completely satisfied with an item purchased online at Ralph Lauren, you can return it to us within fourteen (14) days of receipt of item(s) to obtain a refund.
• Please note that exchanges are not allowed for payments made via bank transfer.

Our team of experts are ready to assist you with attentive one-on-one service in-store or online.